TREATMENT PROGRAMS
Whether you've just realized that you're addicted to something or have been struggling with the plight of drug abuse for years, you will need specialized help from caring and compassionate individuals who are not just experienced, but educated in what they do.
You need the kind of customized treatment that you can get from our drug rehab centers.
A one-size-fits-all approach to drug addiction treatment does not work.
At one of our addiction treatment centers, you can find this high level of treatment from people who truly care.


Our addiction specialists still won't be able to help you, however, if you are not completely open and honest with them.

No two people are the same, their addictions are always nuanced and complex, and therefore each addiction treatment should be unique and comprehensive.
You require treatment that will be focused on you, treatment that bends to your needs and is effective at helping you heal and recover.
We Achieve Results
While you are at one of our substance abuse treatment facilities, you will go through a comprehensive assessment to figure out what is ailing you as well as what we can do to fix it. If you are not candid and transparent while you are engaged with our professionals, then they may not be able to guide you in the right direction.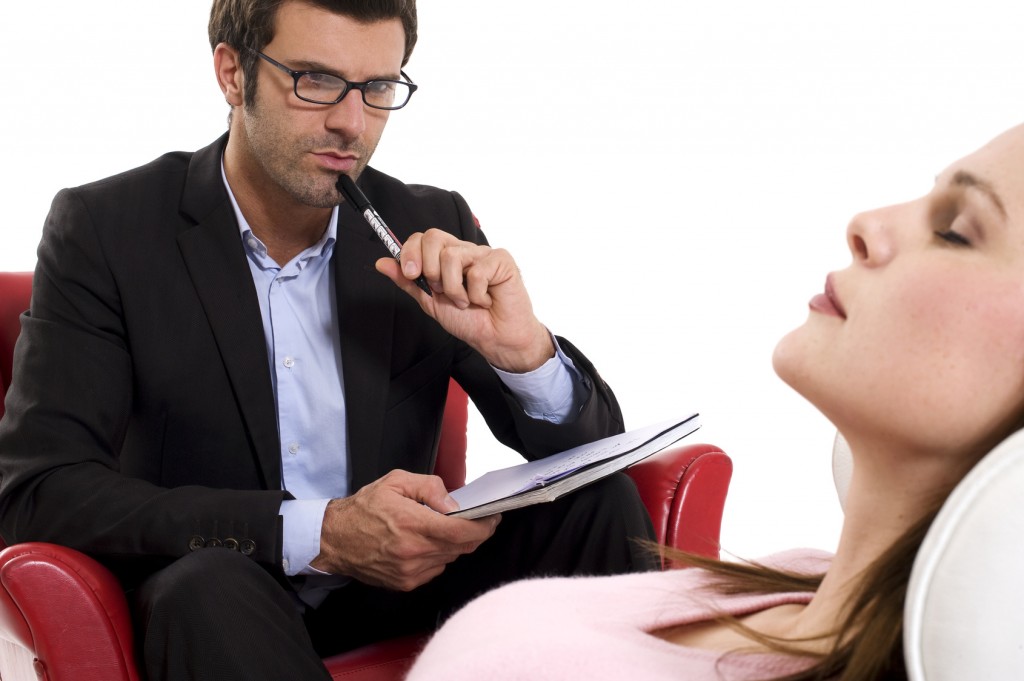 Why Choose Us?
For example, if you are not honest the experts at our drug rehab clinic may not be able to detect your dual diagnosis mental health issue. Nearly half of all the people who are going through addiction are also struggling through a mental disorder of some kind.
LIVE THE LIFE YOU WERE ALWAYS MEANT TO LIVE
Honesty is also a key component of the community atmosphere we wish to cultivate at our drug rehab facilities.
Our Programs
DIALECTICAL BEHAVIOR THERAPY
You will also work with a group to overcome triggers and work on fighting temptations.
EVIDENCE-BASED ADDICTION
Here you will share your stories, listen to the struggles of your fellow clients, and exchange advice that is both insightful and effective.
ALCOHOL & DRUG REHAB
The bonds you create here will likely last for years into the future.
DEPRESSION
When you come to our drug rehab clinics, you will never leave alone. You will leave with a deluge of support.